Become a Strategic Partner
Helping Your Employees Every Step of the Way
Your employees may face difficult financial realities every day. Add PAHO/WHO FCU to your employee benefits package as a Strategic Partner and we'll help them live better, healthier financial lives.
Why Should You Become a Strategic Partner?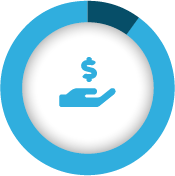 Because 90% of employees worry about having enough money** for the things they need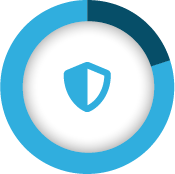 80% believe they will need to work during retirement* to make ends meet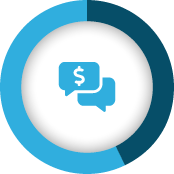 57% are looking for financial coaching and advice*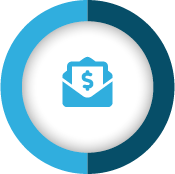 Even more concerning, half of all people find it difficult to pay their bills on time**
You can help your employees by enhancing their benefits package with a PAHO/WHO FCU membership. It all starts when you join the Strategic Partner Program.
What You Do Matters To Your Employees
Add PAHO/WHO FCU to your employee benefits package as part of our Strategic Partner Program and we'll help your employees live better, healthier financial lives, including:
Free Wellness Benefit with programs available to help your employees live healthier financial lives.
Educational Workshops and online learning tools cover topics such as how to get the best deal when buying a car, building a budget, finding and financing a house, estate planning, cybersecurity, and more.
Loan Discounts help members save money. When members have more than one loan with the Credit Union, they receive a discount on new personal or vehicle loans.
Annual Year-End Dividend Bonus puts some extra money in member's pockets. Personal bonuses are based on how many Credit Union products and services a member utilizes over the year.
Those Who Can Join Include:
Pan American Health Organization (PAHO) employees, retirees and contractors worldwide.
World Health Organization (WHO) employees, retirees and contractors worldwide.
CORE Group members as well as anyone who works for an organization that is a member of the CORE Group.
Georgetown University faculty and staff
MedStar Georgetown University Hospital, the MedStar Health Faculty Practice Group and Community Practice Network employees
Strategic Partner employees
Columbia Plaza employees
Immediate family members of current PAHO/WHO FCU members such as grandparents, children, and members of the same household.
*2019 PriceWaterhouse Coopers 8th annual Employee Financial Wellness Survey
**National Endowment for Financial Education (findings released April 16, 2020; nefe.org).