Our Mortgage Team Works For You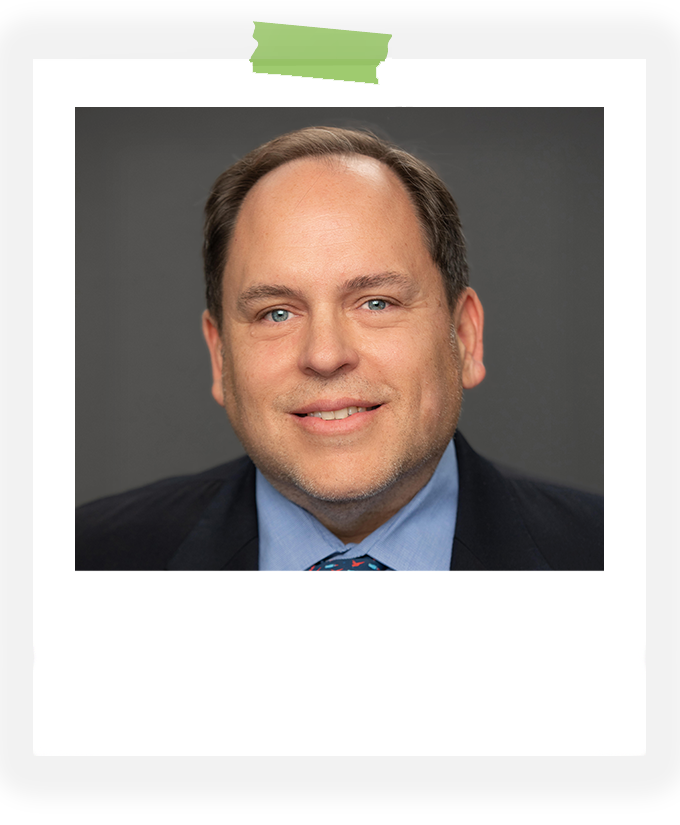 Mark Isquith
Mortgage Lending Manager
With over 23 years of experience in the mortgage industry, Mark is committed to helping members have the best experience when buying or refinancing a home.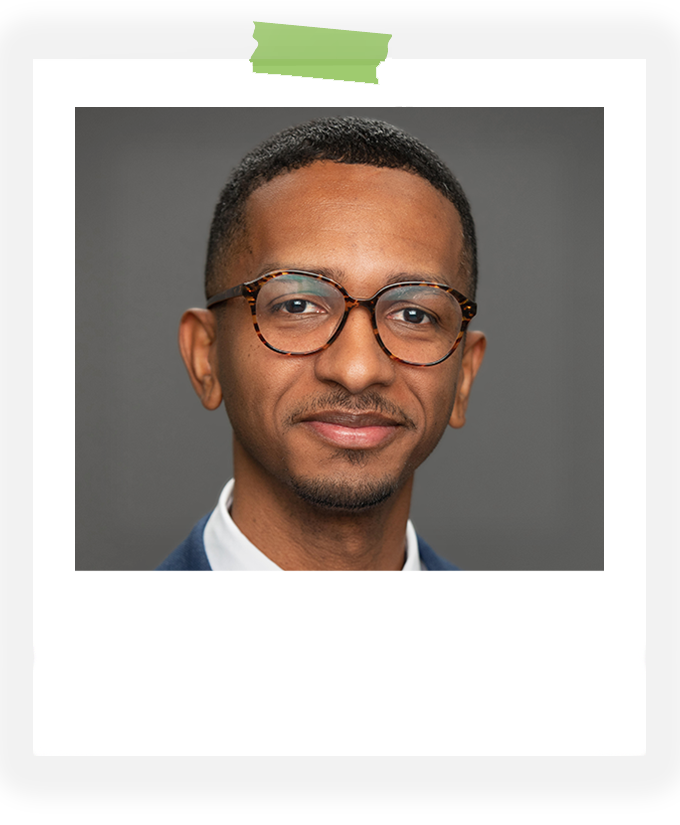 Jairol Arias
Mortgage Loan Originator
With over 15 years of banking experience, Jairol is dedicated and committed to helping members realize their dreams of homeownership.
Experience the Difference
Buying a home in the U.S. is simple when you have the PAHO/WHO FCU mortgage team on your side. Experience the difference of having seasoned experts to help you get the best deal and find the right loan for your unique needs. We will be with you through every step of the home buying process to help ensure a smooth closing.
SEE TODAY'S RATES PURCHASE CALCULATOR
Save Money With No PMI on ARM Loans
Our mortgage options include no private mortgage insurance (PMI) on our Adjustable-Rate Mortgage (ARM) loans over 80% loan-to-value for your primary residence. Compared to a home loan with PMI, your monthly savings could add up.
Buy Your First Home
Get a $750 credit at closing with our First-Time Home Buyers' program*. Together, with your 3% down payment, no PMI, and our team of experts, you could be a homeowner.
Buy Your Second Home or Investment Property
Whether you are interested in purchasing a second home or investment property, our mortgage experts are here to help with home loans designed to meet your needs.
Experience the HomeAdvantage® Difference
Whether you're buying or selling, get the HomeAdvantage®. When you use their pre-approved agents, you'll get a rebate** that can add up fast. Members who use it earn an average of $2,300** per transaction. Register for HomeAdvantage today.
We're Here to Help Every Step of the Way
Talk to our experts and open the door to saving on your current or next home. Let us help you find your way home .
*$750 lender credit applied towards closing costs on the date of settlement. Certain restrictions may apply. 3% down required. Maximum loan amount for First-Time Home Buyers Program is $515,000. Not all applicants will be approved. All borrowers must participate in a PAHO/WHO FCU First Time Homebuyer Education program prior to closing. Mortgages only available on properties titled in the U.S. Equal Housing Lender.
**Member rebates are calculated by multiplying the real estate agent's commission on the sale price of the home by 20%. For example, if you are purchasing or selling a home for $400,000 and use an approved agent from the HomeAdvantage network, then your rebate* would be $2,400 (example based on the assumption that the agent earned a 3% commission). The HomeAdvantage program is made available to you through a relationship between your credit union and CU Realty Services. Program rebates are awarded by CU Realty Services to buyers and sellers who select and use a real estate agent in the HomeAdvantage network of approved realtors. Home buyers or sellers are not eligible for the rebate if they use an agent outside this network. Using your credit union for a mortgage is not a requirement to earn a rebate. Rebate amounts are dependent on the commissions paid to the agent. Your credit union may have specific rules on how your rebate will be paid out. Rebate incentives are available in most states; however, are void where prohibited by law or by the lender. Please consult PAHO/WHO FCU lending staff to get details that may affect you. Restrictions may apply. The credit union has the right to terminate this service at any time.